Discover precision at its highest level
thanks to smart, digital solutions
Lauer & Weiss is a Premium Engineering Services Provider with over 20 years of experience in the highly competitive engineering services industry – for globally successful OEMs in the automobile industry and for medium-sized suppliers. Our mission is to provide customized solutions to our customers with help of state-of-the-art and smart digital tools.
All Lauer & Weiss employees are highly motivated and full of competitive spirit. Competent, faster, and goal-oriented, our engineers are more effective, economical, and reliable than our peers. Feel free to get to know us and let us prove it to you.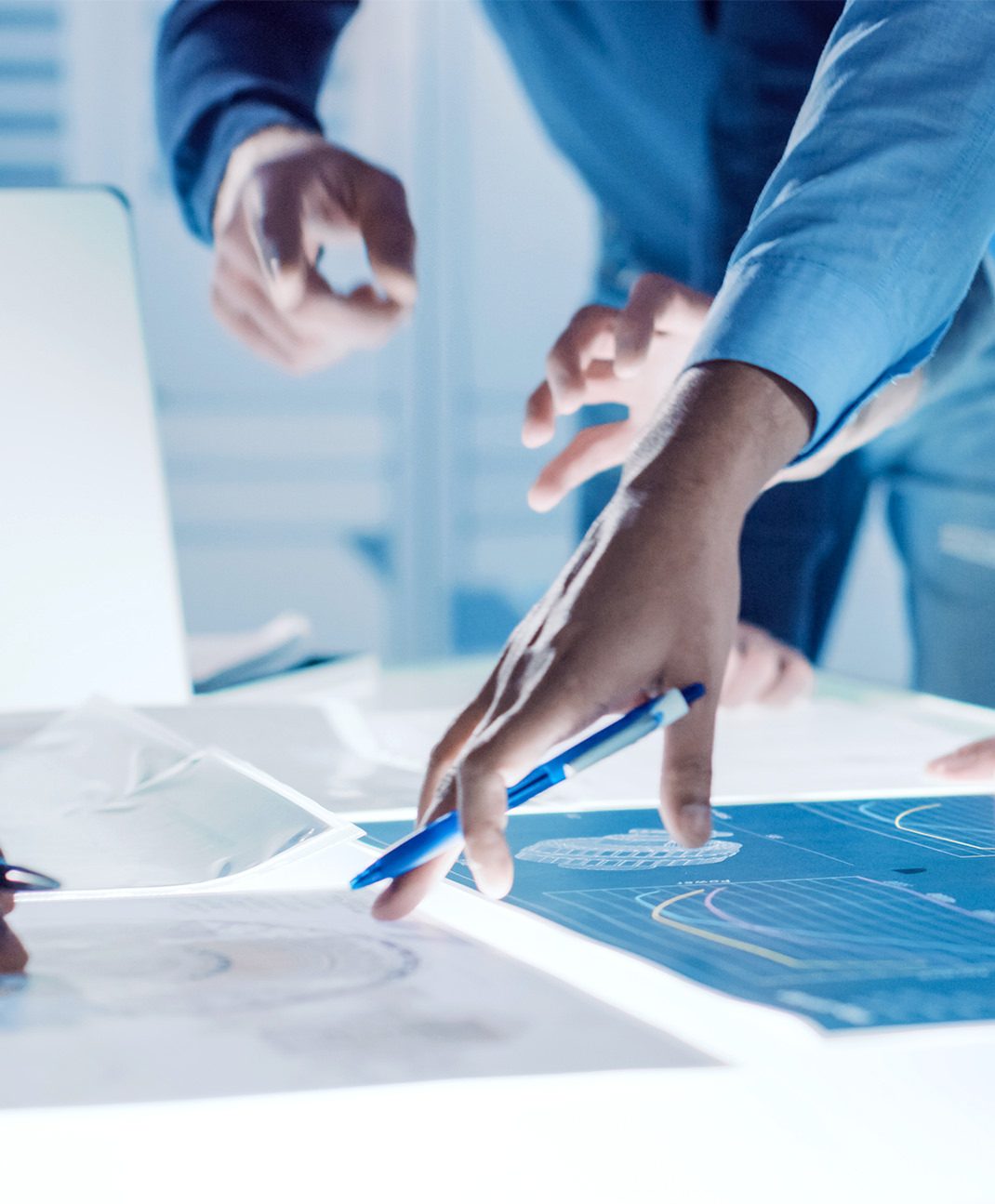 We are "Pioneure".
Not a spelling mistake,
but our mission
Our favourite terrain: Uncharted territory
We at Lauer & Weiss have purposefully chosen this term, because it describes us perfectly. Our engineers are pioneers (in German: Pioniere + Ingenieure = Pioneure). They love to explore and master new technical territories for the benefit of our customers. This is how we find the shortest path to the most accurate and cost effective technical solutions for our clients – as a team player and in regular coordination with our commissioning partners.
With Lauer & Weiss, our clients need not take any leaps of faith. We guarantee only competent, surprise-free solutions.
Find out more about us ...