Competence Center
Electrical Drives & Electrical System
+ Concepts of Efficient Electric Drives
The electrification of the powertrain is in full swing in all vehicle classes to meet the different demands of future mobility. Our services cover the complete development process from the concept to design integration up to the prototype assembly of the complete vehicle.
+ Integration of tailored Components
For many years, we have been supporting our customers in the development and integration of components in their vehicles. Whether control units, add-on parts or complete after treatment systems – from the concept to the documentation of release.
+ Development of complex wiring systems
We carry out design space analyses and cable routing in 3D. We develop circuit diagrams, create release and production drawings and use these in the assembly of prototype wiring harnesses.
+ Building up of Prototypes
Development and prototypes from a single source: We procure the necessary components via our qualified supplier network and build up the prototypes and vehicles in business group.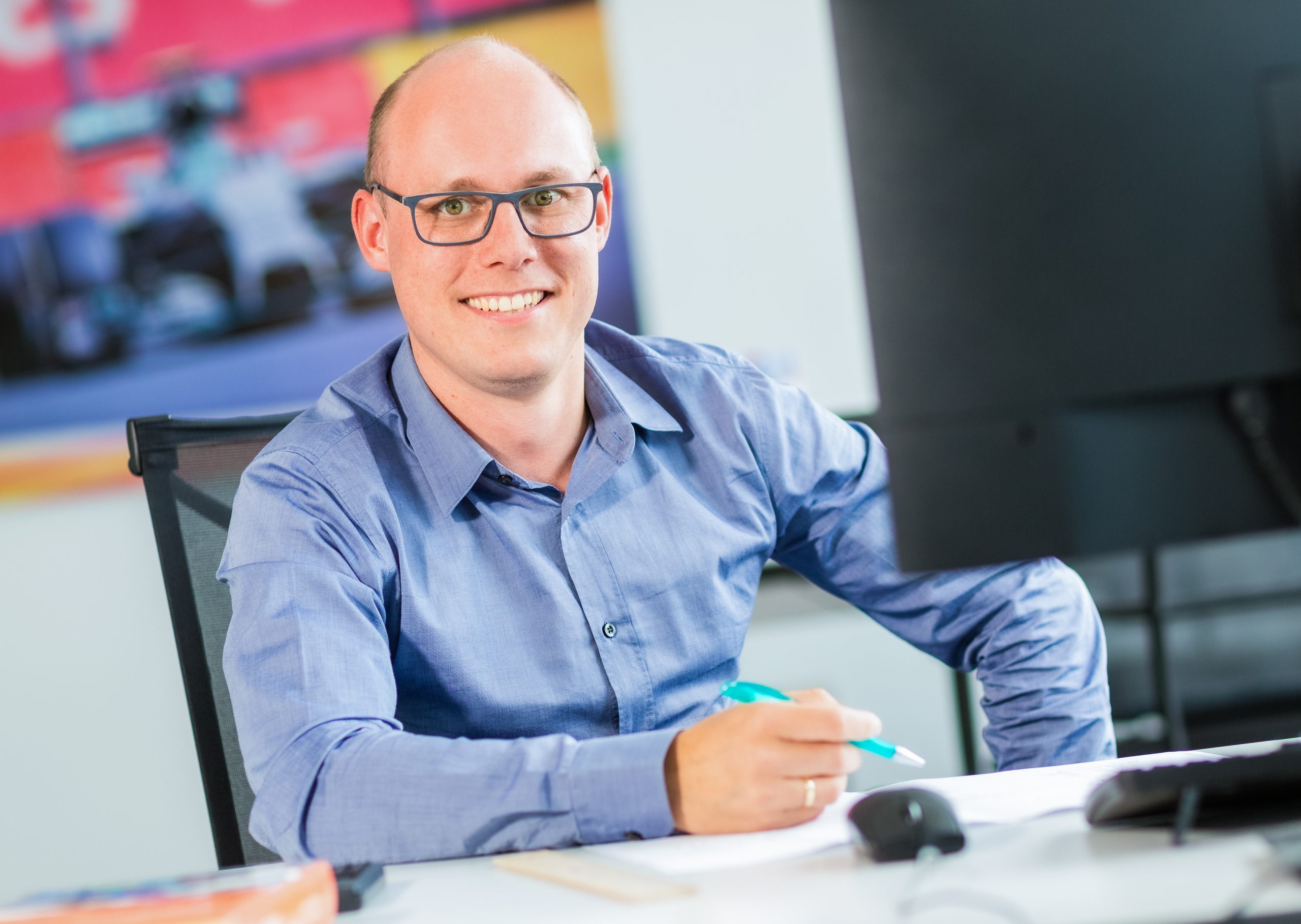 Head of Competence Center
Electrical Drives & Electrical System