Competence Center
Bodywork & Chassis
+ Structure and Layout
If the engine is the heart of a vehicle, the chassis is the body. Therefore, it is the part of the vehicle that is beholden to special requirements in terms of aesthetics, design and safety. In this regard, we can help you make your ideas reality.
+ Axles and Chassis
The chassis decisively shapes the customer's perception of the car when driving. Driving dynamics, ride comfort and handling define the character of an automobile. Our team has many years of experience in a wide range of systems and components.
+ Exterior and Interior
Design and optimization of surfaces for all customer-visible parts in the interior and exterior of a vehicle – that is surface development. This also includes ensuring manufacturability. Sound knowledge in the area of state-of-the-art manufacturing processes is just as important as knowledge of aesthetic requirements for the vehicles of tomorrow.
+ Prototypes and Special Vehicles
Whether it's a racing car, articulated bus, cup vehicle, timber transporter or an airport tug – we have supported the development of some extraordinary vehicles, rising to every challenge. Because one thing is certain: Boredom is an unknown word in our work.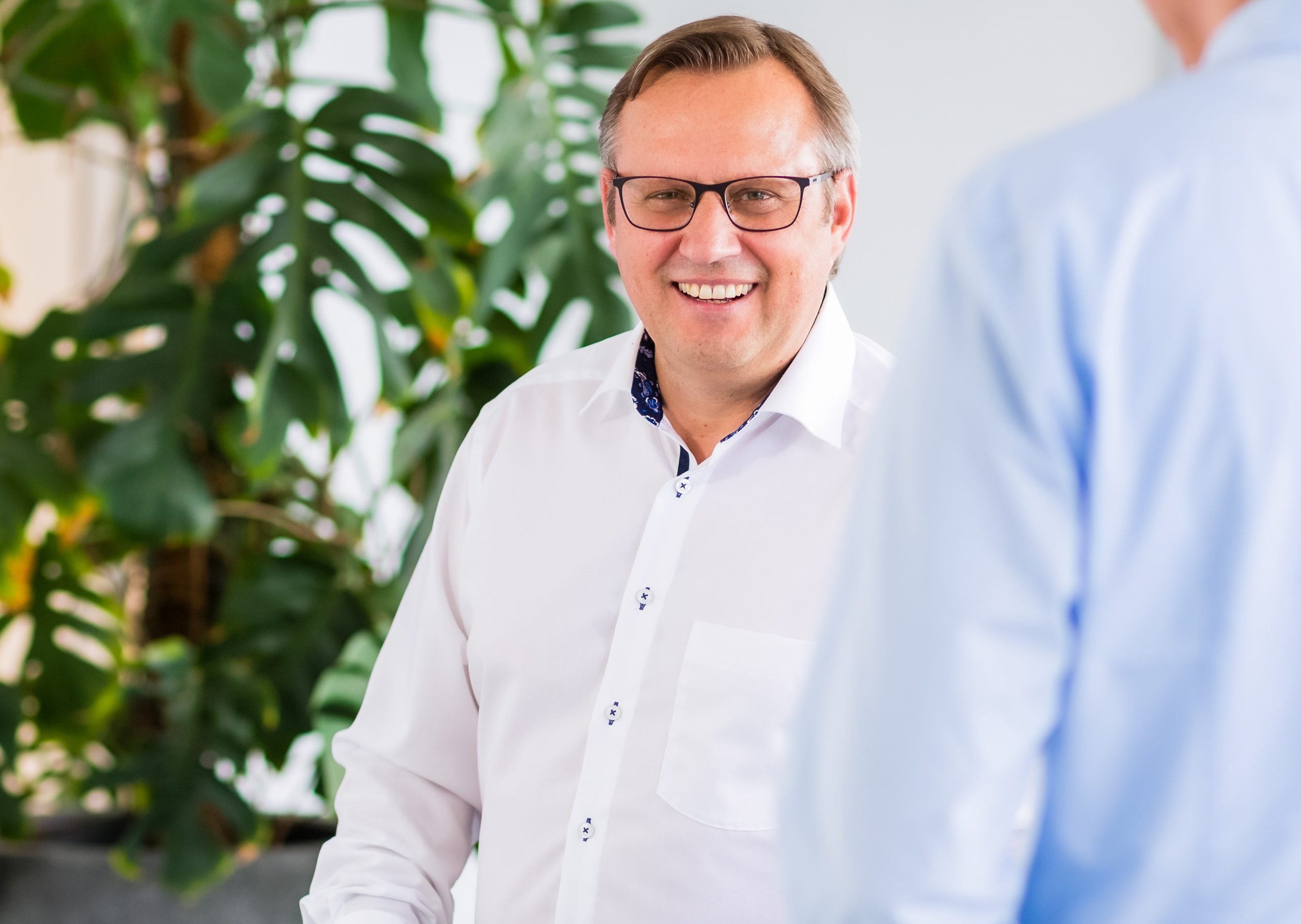 Head of Competence Center
Bodywork & Chassis